Are you jetting off to the sun this summer? Don't panic about packing again, because we've got the perfect summer holiday checklist for you to work through.
The essentials
First things first – you can't start packing without a suitcase. If you need a refresh or just fancy something new, head to Next and choose the perfect sized case from their collection of luggage. Or, visit TK Maxx for some great budget and designer options along with every travel accessory you could need, from neck pillows to luggage tags. Once you've got the perfect bags, stay on top of your documents and pack your passport and boarding passes, or make things even easier and download your boarding passes online.
If you need that all-important holiday money, visit Barrhead Travel in their brand new store across from Boots. Get physical cash in store or apply for a travel card and add money straight from their handy app. Euros, Dollars, or Yen – leave your other cards at home and enjoy your holiday, safe in the knowledge that you can access and manage your funds all in one place.
Sun protection is key
Even if you're not off somewhere tropical, sun protection is still important (yes, even here in sunny Scotland!). Rituals offers SPF in cream and spray forms, with SPF 30, 50, or 50+ available. If you make the mistake of not reapplying often enough, don't worry. Rituals also offers a cooling and soothing after sun lotion and shower gel, so you can treat your skin with care and still enjoy your time away.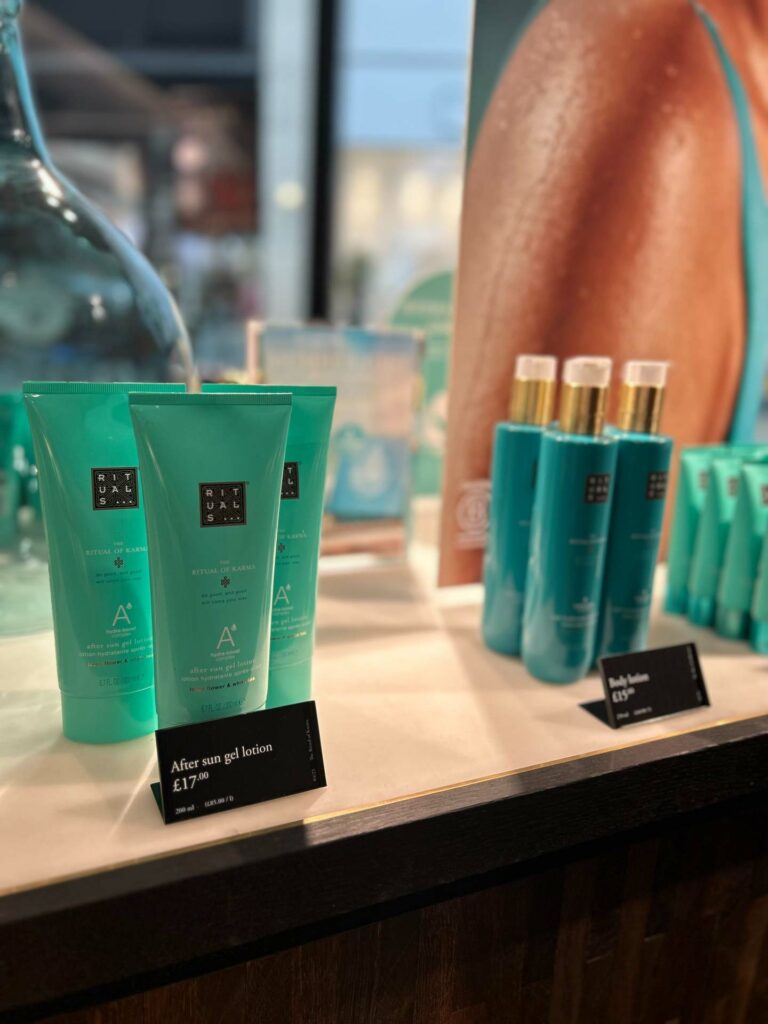 If you want to upgrade your sunglasses collection to include some designer pairs, Sunglass Hut is the place for you. Pair them with a stylish sun hat from Accessorize to complete the look while staying safe in the sun.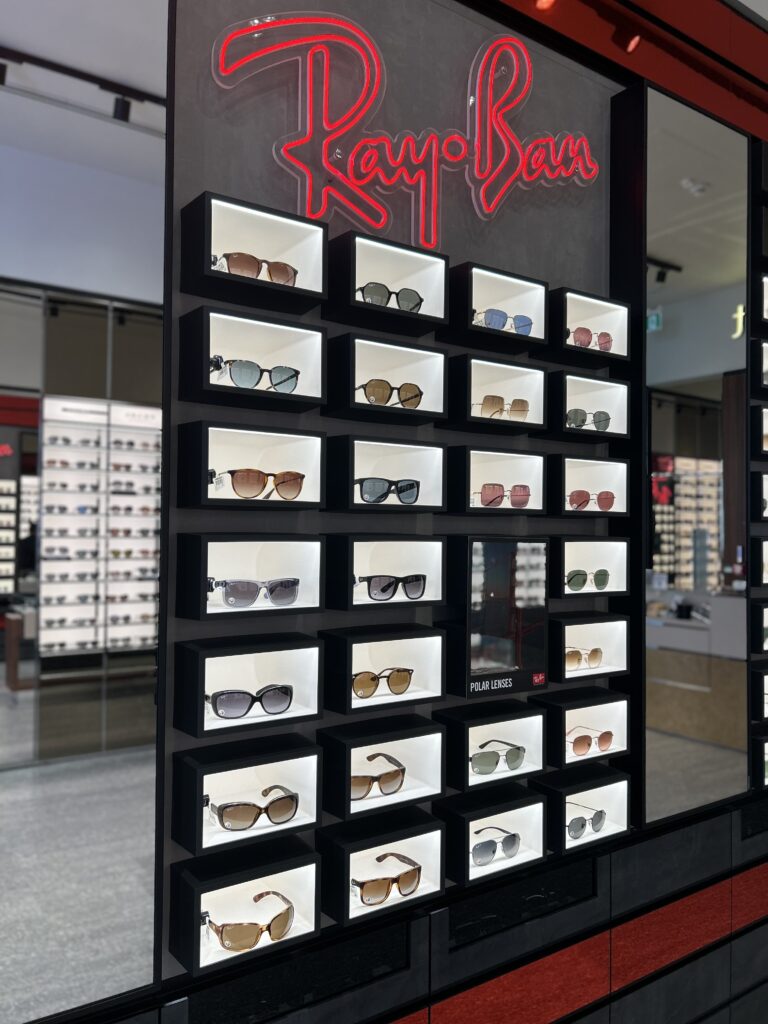 Update your summer wardrobe
If your wardrobe needs a refresh, Silverburn has something for everyone. New Look and Zara are full of all the latest summer trends, M&S and Tommy Hilfiger have everything from shorts to polo shirts, and Claire's will have the perfect holiday accessories for the little ones.
For stylish dresses, high quality denim, and cool shorts along with every accessory you could dream of, check out White Stuff. Whether you need to refresh the basics or you want a new statement piece, White Stuff will have the perfect finishing touch for your wardrobe.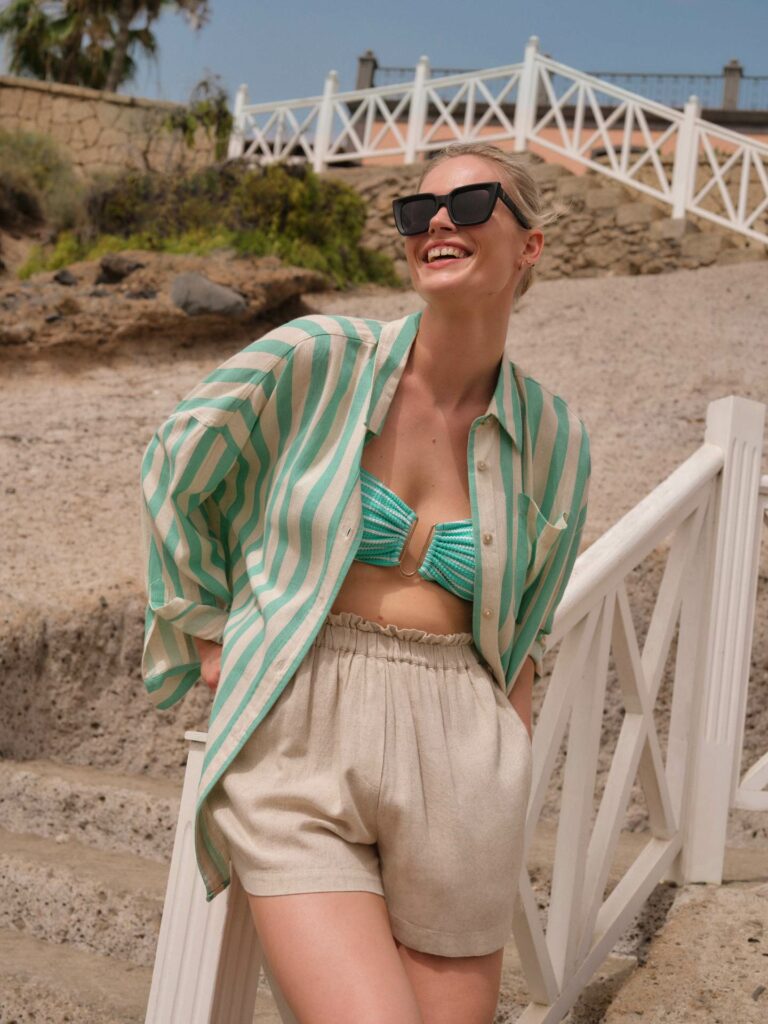 For the best summer footwear, Office and Schuh have everything from those platform sandals you've been eyeing up to fun new sandals for those kids who just won't stop growing. If you're planning a trip full of walking and sightseeing, make sure to invest in a good pair of trainers for a comfy, pain-free adventure. Head to Trespass for high quality walking shoes and trainers so you're ready for every terrain.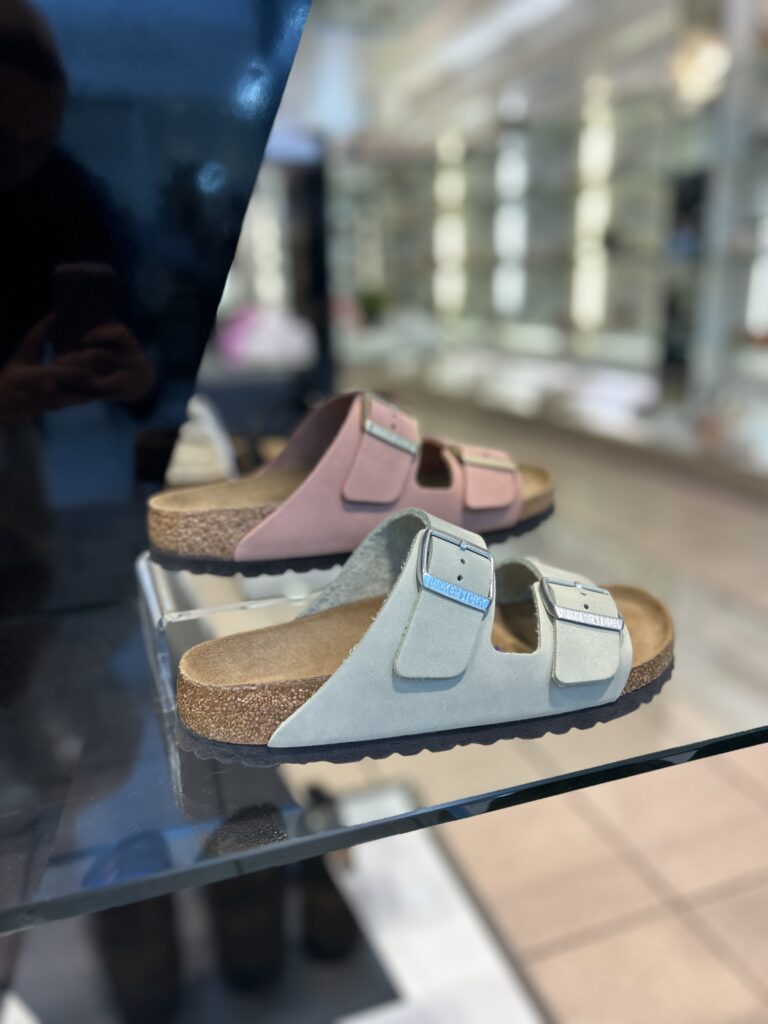 Sports Direct has swimming costumes for everyone, including baby swim sets, character goggles, and children's float vests for extra security. Fashionable bikinis or one-piece swimsuits can be picked up throughout Silverburn, from New Look to River Island.
Top up on toiletries
Who doesn't love collecting the mini versions of your favourite toiletries? Boots and Superdrug can help with that – from haircare, toothpaste, and skincare to all your makeup essentials. Even if you don't manage to escape to the sun this year, why not pick up a fake tan for that summer feeling? We won't tell!
Stay entertained while you relax
If you're dreaming of sunbathing by the pool with a good book in your hands, make sure to pay Waterstones a visit before your big trip and pick up a new novel (or two!). If you're worried about keeping the kids busy on a long flight or drive, pop into The Works and pick out a travel-sized game that'll even keep the grown-ups occupied for a while.
If you're taking any electronics, be sure to avoid any potential disasters – get all the chargers and adaptor plugs in the case!
Feeling inspired to book a holiday now? You'll be spoilt for choice between TUI, Barrhead Travel, and Hays Travel. Browse their deals online or visit in store to chat to a member of staff who can find you the holiday of your dreams.
Visit our Instagram and Facebook pages to stay up to date on any last-minute summer offers.