Looking to spoil your mum this Mother's Day? Marks & Spencer have got you covered!
Chocolate lover?
Chocolate & Truffle Selection £10.00
You Deserve a Crown £3.00
Love You a Latte £4.00
My Hero Connie £6.00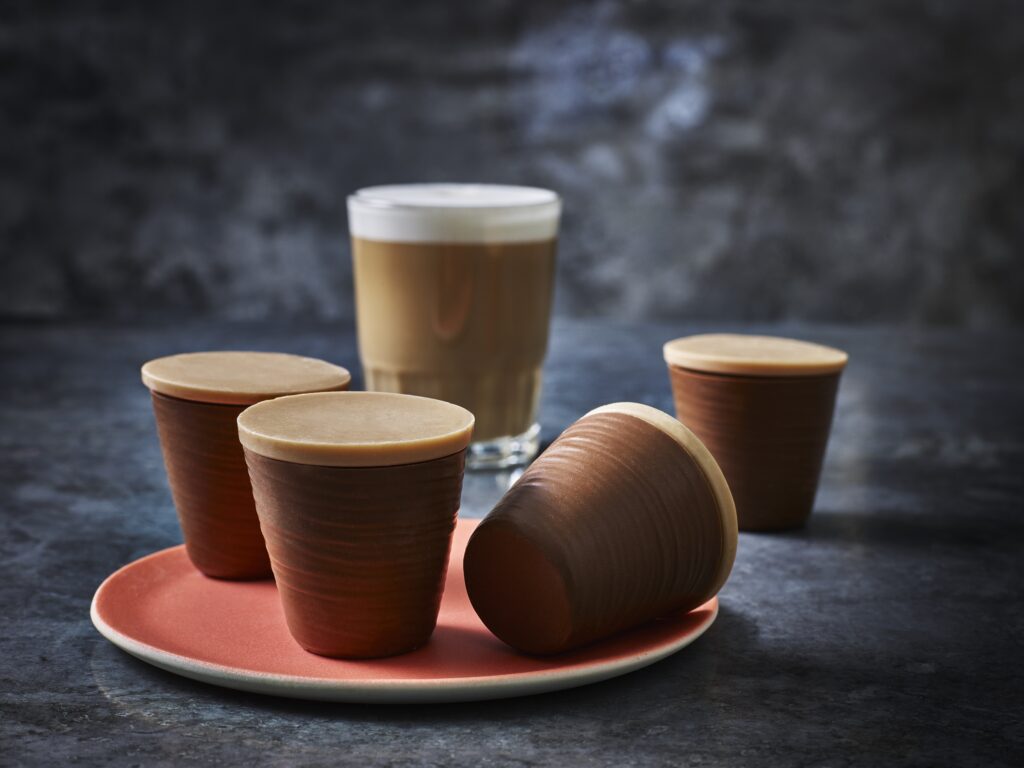 Family Dine in for £20.
Feed a family of 4 for only £20! Choose from the selection below:
Mains:
Full on Flavour British Roast Chicken
Outdoor Bred British Pork Rib Roast
Stuffed Scottish Salmon with Cheese & Leeks
Vegan Roast Butternut Squash, Carrot & Spinach Pie
British Rump of Beef with Roast Beef & Herb Butter
Boneless Middle Eastern Slow Cooked Lamb Shoulder with a zingy green harissa drizzle
Sides:
Stuffing Pigs in Blankets
Emperor Carrots & Red Onion with Lemon & Herb Butter
Beef Dripping Roast Potatoes
Carrots, Purple Sprouting Broccoli & Fine Beans
4 Beef Dripping Yorkshire Puddings
Cheesy Green Vegetable Bake topped with a garlic breadcrumb & crispy onion.
Smashed Potatoes with a Herby Salsa Verde Drizzle
Spring Greens, Cavolo Nero & Peas with wild garlic & mint butter
Fresh Flowers
M&S have a range of fresh flowers daily however the 'To Treasure Now & Always' bouquet and vase is available in three colours and is the perfect choice for your mum this Mother's Day!