Looking for some more gluten free meal options? Stàilinn Scottish Kitchen has lots to choose from on the menu.
Start your day right with an Ayrshire haggis and square sausage eggs benedict breakfast on gluten-free bread, or add a side of delicious gluten-free potato scones.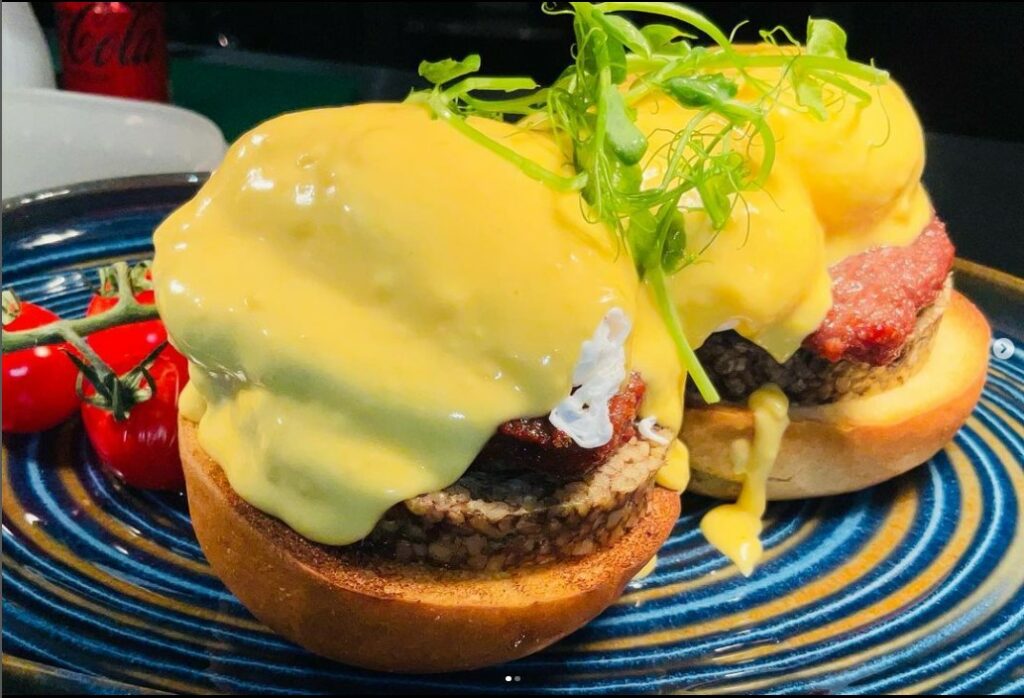 If you're out for dinner, why not try the 12 hour slow-roasted beef cheek served with baby carrots and truffled scallion mash, or the chicken, bacon and haggis burger drizzled in peppercorn sauce. For the seafood lovers, enjoy the seared Orkney hand-divided scallops paired with black pudding bon bons.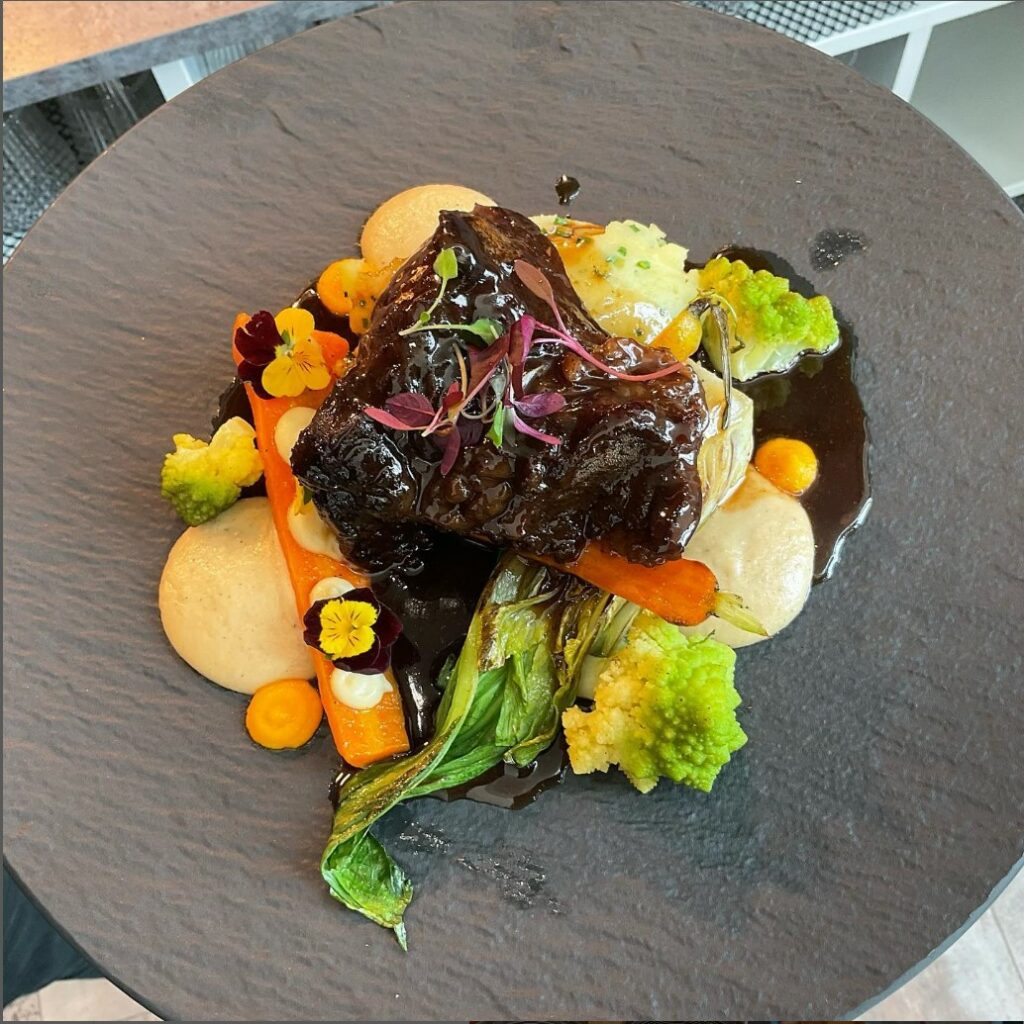 Book now to enjoy these dishes and many more.