For the traveling focused holiday
Do they pick hiking over tanning? Now the sun is out, it's time to dust off the old hiking gear and refresh your essentials with the new Montblanc Explorer Platinum to ensure you not only look the part, but smell the part.
Available from £37 in store.
For the pool and by the beach
Maximise your suitcase space with the new Idole. Now in it's original slim compact bottle to slip straight into your luggage or beach bag. Don't confuse the compact for scentless, this new edition packs a richer, bolder, more caring fragrance.
Available from £87 in store.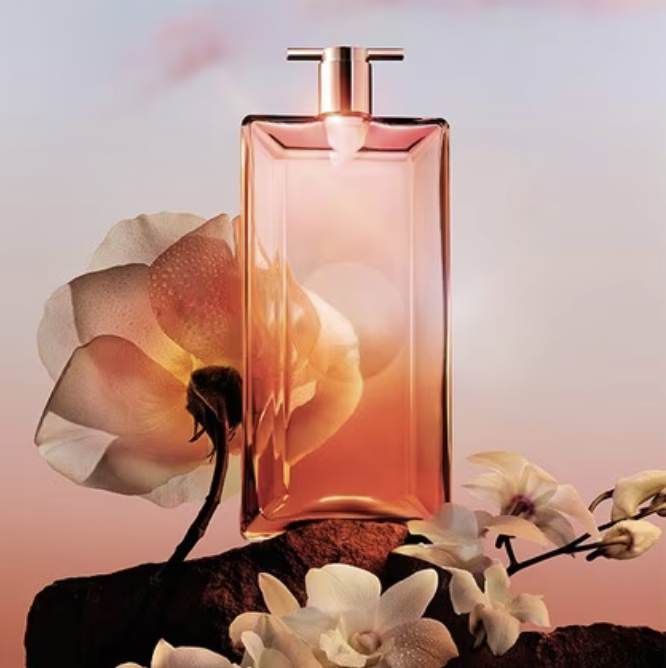 For your nightlife
Summer is here and the nights draws longer, experience the power of attraction and seduction with Boss The Scent Magnetic Eau de Parfum for Him and Her.
Avaliable from £51 in store.